On3 Strategies has a proven process and a specific menu of services to address every area of your practice. 
Here's how it works: 
You are a successful financial advisor, practice owner,  or small business owner, but something is keeping you from reaching the next level. You engage with On3 Strategies and we work to ensure growth and long-term success. 
We employ a unique and engaging coaching methodology. We identify areas of focus, remove blockages, and help you create new opportunities for your practice or business. 
We develop a plan that includes a combination of repeatable processes, active engagement with clients or customers, and team-wide organization and motivation for maximum efficiency. 
We provide accountability and feedback, so that you stay on track.
Our process achieves results. We help you unlock more opportunities and improve your growth trajectory. You realize more efficient growth, an increase in productivity, and a more consistent time balance between business and personal time.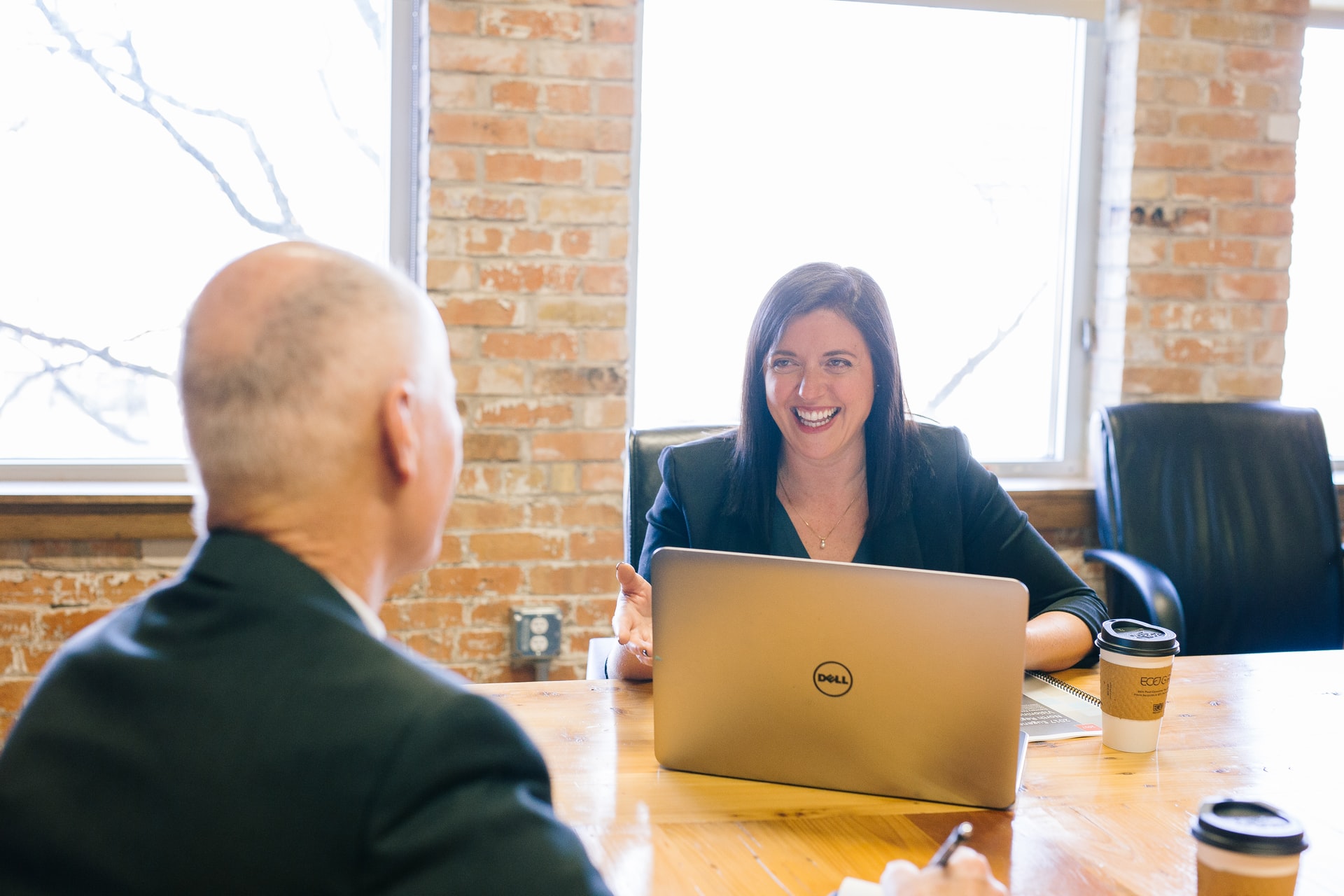 Our Services
Below are the specific steps we use as your executive-level partner to lead you to a different way of organizing your practice, running it like a business and not just an old-fashioned brokerage firm. Click the + sign at right to expand each heading.
Client Servicing
Rank and organize clients
Create and coordinate customer service models with ongoing touchpoints and engagement
Create unique and engaging programs for marketing within the client book
Business Development
Networking with complementary professionals
401(k) – managing plans and accessing business owners
Getting in front of retirees and affluent individuals
Expanding a network of business owners
Organization
Making decisions before they need to happen, not after
Getting compensation structure right
Building a team of senior advisors
Guidelines for when to hire, when to fire
Technology
Making CRM work for you: RedTail, Wealthbox, generic CRM
Practice management software: Orion, Black Diamond
Planning software: E-Money, Money Guide Pro
Streamlined data collection processes
Effective handoffs between team members
Reduced administrative burden … and fewer dropped balls
Tools to support growing and scaling your business with confidence
Insights into cross-selling opportunities
Implement Process & Procedure
Managing and tracking personnel
Client service models
The vital aspects of your practice:

Client onboarding
Depositing funds
Distributions/withdrawals
RMDs
Deceased clients/heirs
Marketing
Provide a support team to make sure you're telling the right story
Website development/updates
Developing a year-long plan
Ongoing social media, newsletters, web content
Platform Change
Understanding which platform is best for your business
Transition assistance
Support and service
Client Book Organization
Create clear investment models
Rank and organize clients
Create recurring service models
Leverage technologies for tracking
Changing Firm Types
Moving from Wirehouse/Banks/Insurance to Independent Broker Dealer
Moving from Independent Broker Dealer to RIA firm
Providing Resources
Access to insurance platform that provides sales, product and servicing support
Access to resources including accounting, mortgage, reverse mortgage
Access to ancillary services to offer added value to clients:

Bookkeeping
Care management
Legal/estate planning
Outsourced CIO