FINANCIAL ADVISOR & PRACTICE OWNER
MASTERMIND GROUP
Join like-minded financial advisors looking to grow their business in this peer-to-peer group.
Building a business as a financial advisor is about more than just your book of clients.
In addition to thinking about how to retain and gain clients, you have to think about creating a business plan, staffing, marketing, and more.
If you are looking to create a business rather than just operate on a brokerage model, this group will help guide you by offering open, honest, and frank discussions about your business.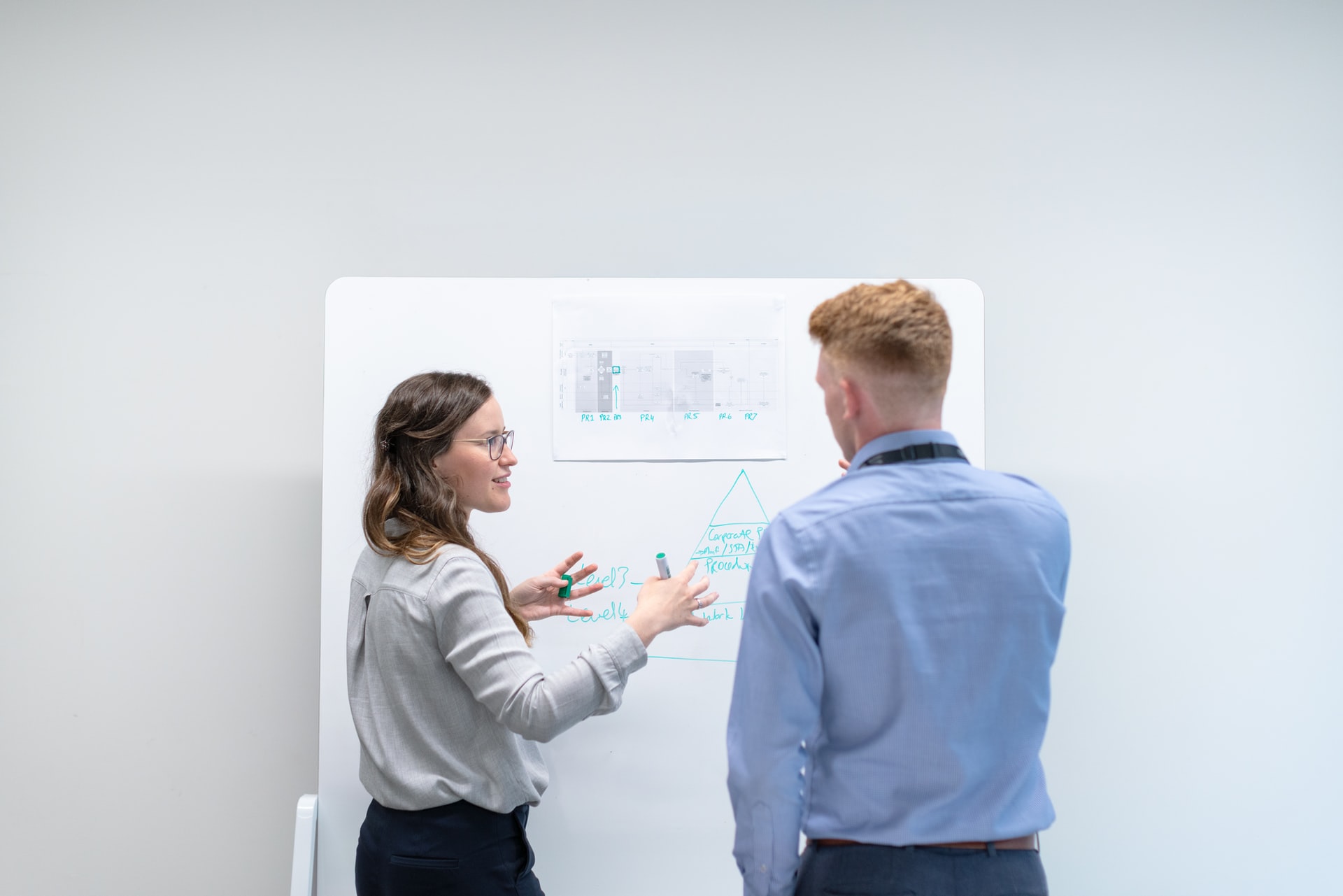 This small group of financial practice owners and experienced financial advisors will meet monthly for 90 minutes. Each month, executive business coach Erik Sauer will create a prioritized list of topics/best practices to be discussed each week including growth by acquisition, administration, business development, outsourcing, marketing, investing strategically in the business, and more.
Learning from other financial practice owners and explore best practices centering around:
Core Features & Processes of the Business

Profit & Loss

Business Plan

Business Development & Aquisitions

Technology & CRM

Team Dynamics & Staff

Marketing Plan