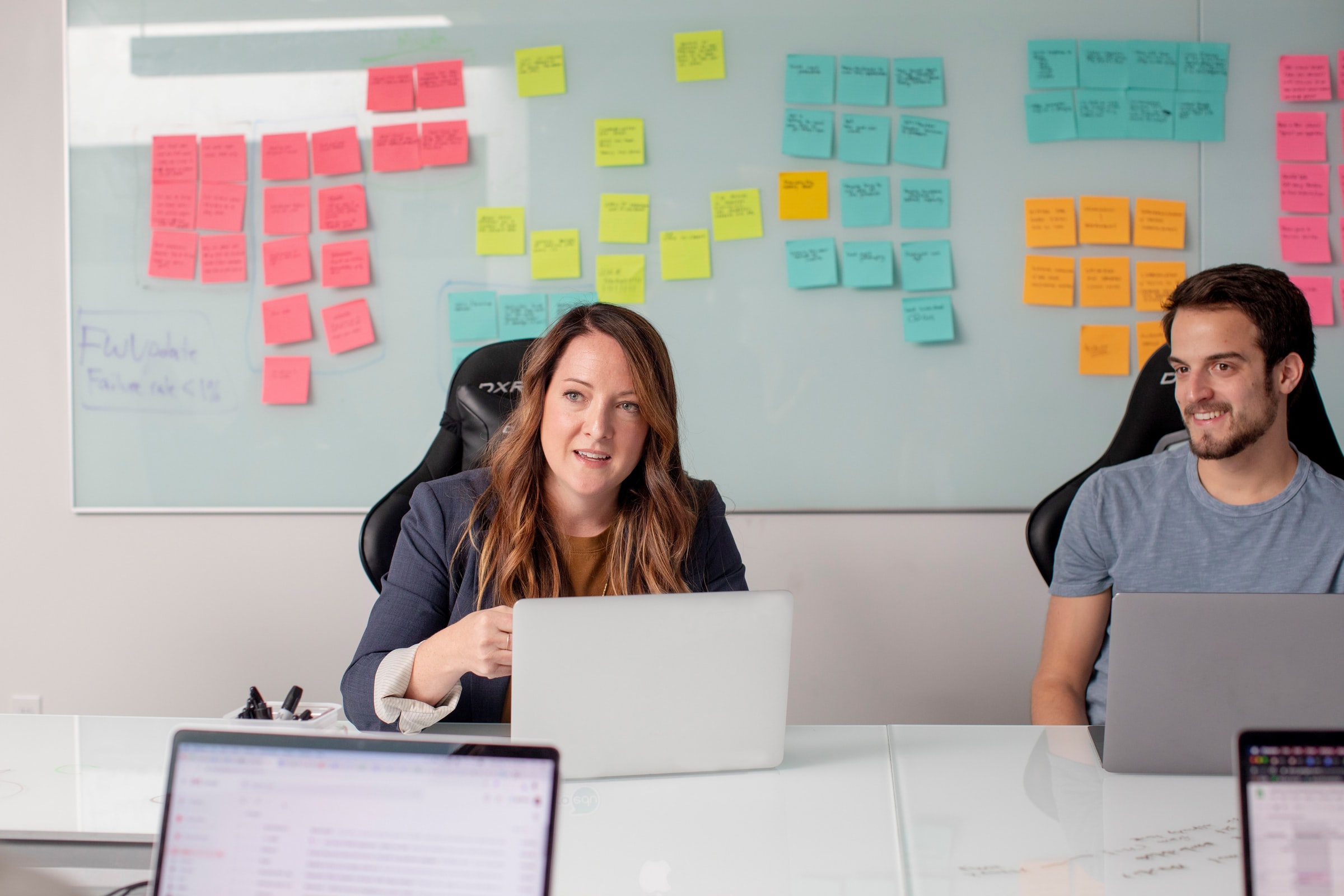 On3 Strategies is an executive coaching and consulting firm focused on practice m
anagement solutions for the financial professional or small business owner.
Founder and executive coach Erik Sauer is a partner for the financial advisor, the RIA practice owner, or the small business owner. He works with a team of marketing and CRM professionals to bring resources to support and grow your business in all areas, from client service modeling to marketing to maximizing technology. Erik and his team focus on guiding you through the individual steps that will achieve your larger goals.
Just as you are passionate about your work, the team at On3 Strategies is passionate about helping you. We want your business to grow, and we have a comprehensive understanding of the day-to-day activities that will achieve that growth. 
Clients come to us because they're stuck in some way, because they're too busy working in their business to work on their business. They can visualize the big picture goals, but can't translate that into the small, achievable steps that will get them to those goals. That's where we come in. 
We use our proven process, and bring different business management strategies together for success. We couple strategic coaching methodologies with repeatable processes around data management, affluent target engagement, pipeline management, intensive client service, and identifying referral opportunities from clients and centers of influence. 
Clients of On3 Strategies learn how to rank and organize their clients and create the mechanisms for ongoing client engagement; how to maximize available technology; how to deploy their own personnel most effectively for growth; and how to leverage their website and other marketing resources to best support their brands, reaching existing customers and growing relationships with new clients. CRM technology helps to track all those important elements.
We work closely with business owners to define business processes and roles, responsibilities, and career paths for staff. Regular consulting sessions make sure they're held accountable for the daily and weekly activities that will propel their business to those big-picture goals.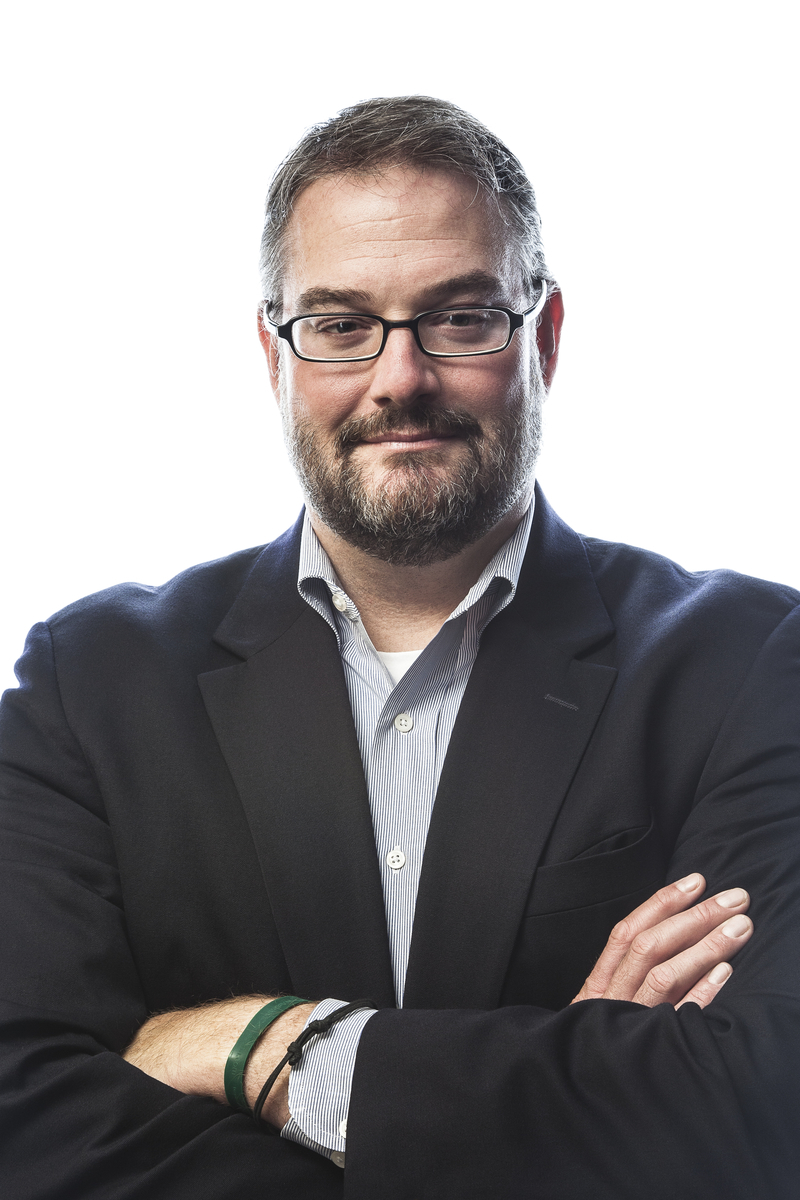 ERIK SAUER
Founder and Executive Coach
Our success is built on the expertise of Erik Sauer. Erik has over 20 years of experience with financial services and 15 years of experience working as executive coach for financial professionals. He has worked with large warehouse companies, independent registered investment advisor. Over the past 12 years Erik has also grown a non-profit, There Goes My Hero, alongside On3 Strategies. Erik is a bone marrow transplant recipient and a cancer survivor. His own leukemia diagnosis cemented his ability to help his clients identify what is truly important and create accountability for getting real work done.