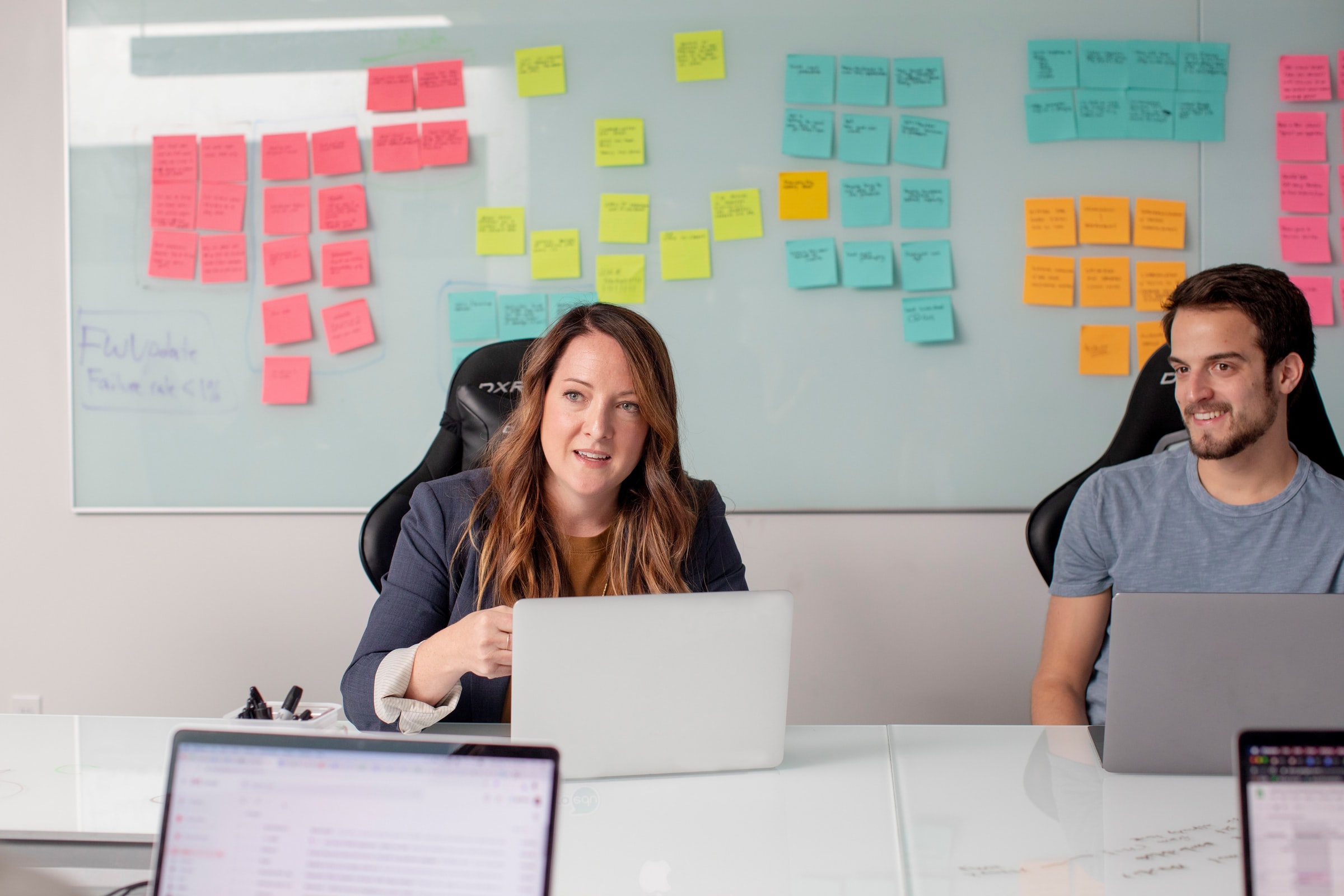 On3 Strategies is an executive coaching and consulting firm focused on practice m
anagement solutions for the financial professional or small business owner.
Founder and executive coach Erik Sauer is a partner for the financial advisor, the RIA practice owner, or the small business owner. He works with a team of marketing and CRM professionals to bring your business resources you might otherwise not have. 
Just like you are passionate about your work, our team is passionate about helping you. We want your business to grow. With financial advisors, we create a path for you to develop and maintain a fee-based advisory practice which has strong growth trajectories. With small businesses, we develop a plan for growth and then execute on that plan. 
In both cases, we use our proven process, and bring different business management strategies together for success. We couple strategic coaching methodologies with repeatable processes around data management, affluent target engagement, pipeline management, intensive client service, and identifying referral opportunities from clients and centers of influence. 
We work closely with business owners to define roles, responsibilities, and career paths for staff. Our team helps to develop coordinated processes that allow the business to run most efficiently. Intertwined with the above, we are able to leverage marketing expertise and develop a marketing plan that reaches your existing customers and grows relationships with new clients. We also help businesses and financial advisors leverage CRM technology to track and keep track of all of the important elements within the business.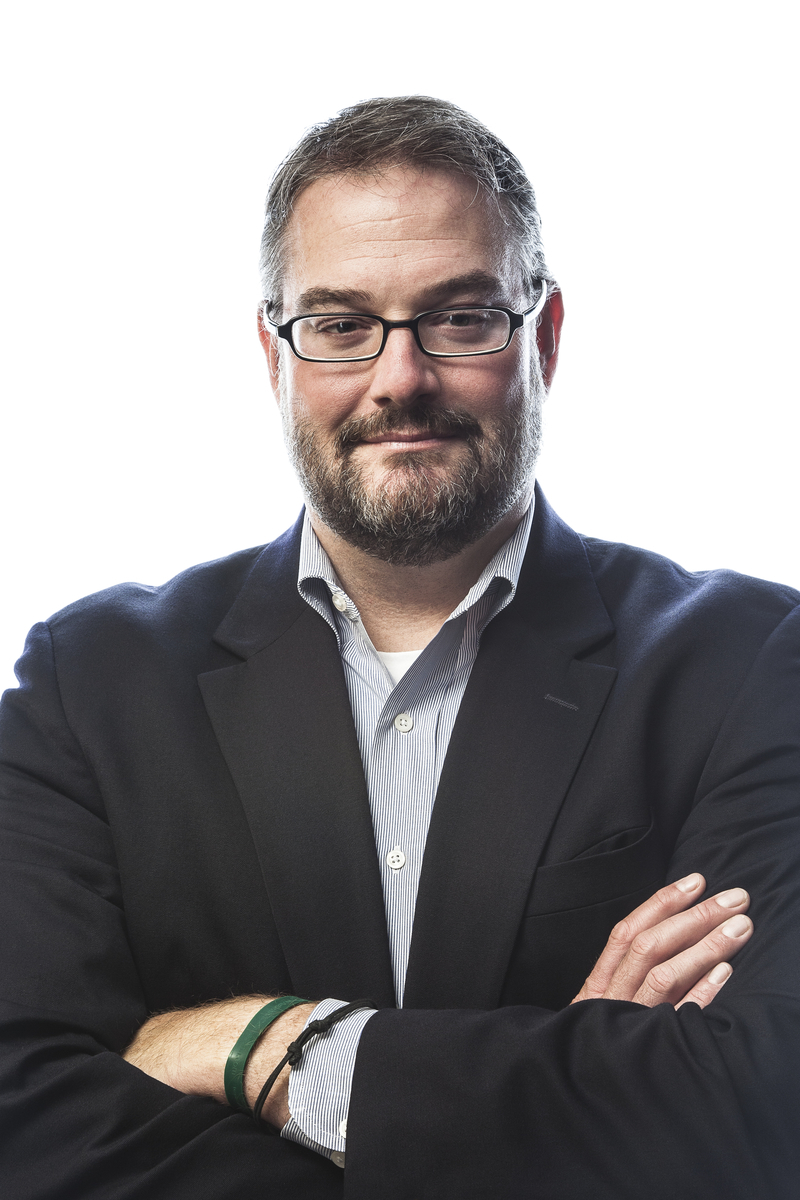 ERIK SAUER
Founder and Executive Coach
Our success is built on the expertise of Erik Sauer. Erik has over 20 years of experience with financial services and 15 years of experience working as executive coach for financial professionals. He has worked with large warehouse companies, independent registered investment advisor. Over the past 12 years Erik has also grown a non-profit, There Goes My Hero, alongside On3 Strategies. Erik is a bone marrow transplant recipient and a cancer survivor. His own leukemia diagnosis cemented his ability to help his clients identify what is truly important and create accountability for getting real work done.